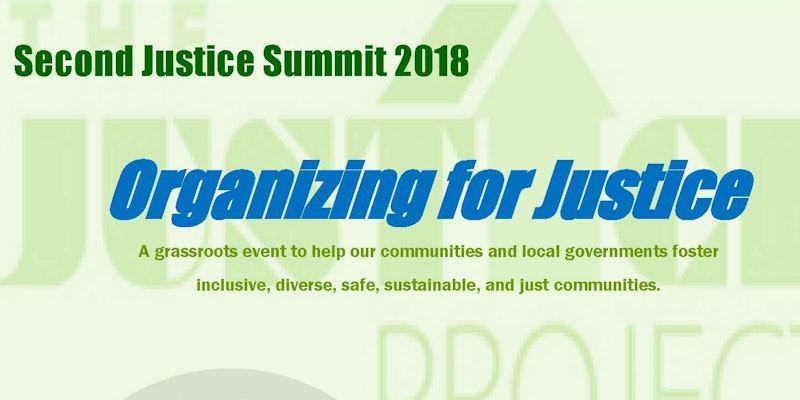 Justice Summit 2018
Open Communities invites you to its second Justice Summit for residents and community activists in the northern suburbs. This is an opportunity to learn, and organize under the Principles of the Welcoming Community to become more accessible, safe and engaged.
Open Communities
Open Communities is a leading voice for housing, economic and social justice in north suburban Chicago, working to promote inclusive communities that are welcoming to all.
The
Justice Project
The Justice Project: The March Continues inspires the communities in the northern suburbs of Chicago and beyond to be welcoming, inclusive and diverse, and offers them a framework for doing so.